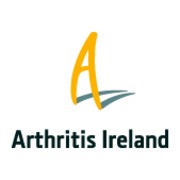 € 9,377
raised of €0 goal
Create fundraising page
Donations made here are eligible for a charity to reclaim in tax paid in Ireland
Cause
Arthritis affects 1 in 5 people living in Ireland today. It does not discriminate between young or old, male or female. It limits mobility, steals ability. are living with arthritis, making it the single biggest cause of disability.
Response
At Arthritis Ireland we're standing up to arthritis. We're taking control. We're building a better world for people living with arthritis today, and a world without arthritis tomorrow
Projects in 2023
sorry no project yet.