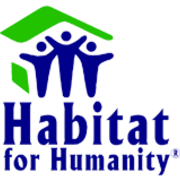 Zambia house build with Habitat
€ 5,112
raised of €10,000 goal
Story
A team of 12 will travel from Dublin to Chipulukusu in July 2017.   I am very lucky to be travelling with three of my sons, 2 daughters in law, a niece and nephew and a close family friend, we make up 9 of the full team of 12.   Chipulukusu is in the north east of Zambia, a little outside Ndola. Habitat have been running a number of projects here for some time which provided much needed shelter and accommodation for families who otherwise live in very poor and often hazardous conditions. This campaign will see the team build at least two houses during the two weeks there and all moneys collected will be used in the building of these houses. We are privileged to be going to Zambia and will work with Habitat, local builders and members of the family who will be presented with the key of their new home by the end of our stay. Your contribution will make this a reality so please consider donations, no matter how small, which will make a significant difference to the people of Chipulukusu and ensure that families will move into proper shelter and stand the best chance of survival. All contributors named and anonymous will be listed and added to a 'time capsule' that will be buried under the floor of the living room of each house. We thank you for your generosity. The video shows introductions to the 2 families followed by progress on the building of their homes and ultimaely day1 in their new houses. The picture shows Moria (centre) on the day she entered her new home for the first time.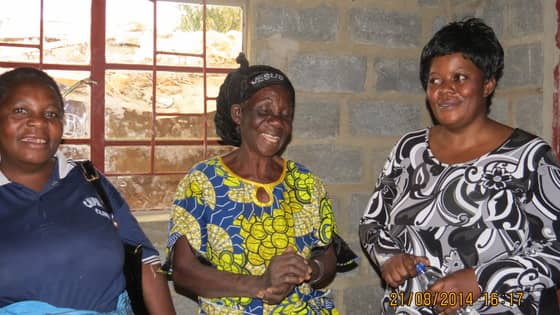 Charity supported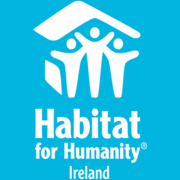 We build strength, stability and self-reliance through shelter.
Top Altruists
20€
200€

Thank you - Deirdre, Fergal & Padraic

200€

Marlies Hofer

Best wishes & have a good time in Zambia, Reto & Lisa

200€
40€
40€
70€

Olga Redondo

Best of luck with the project, James Moyna

20€

Thank you - Jerry Crowley

20€
50€

James McGrogan

Good luck to James Moyna and the group for this worthwhile cause.

50€
100€
100€

Michael Keegan

Best of luck

50€

Brian Nolan

Well done and good luck!
Full list of Altruists
€ 5,112
raised of €10,000 goal
55
altruists