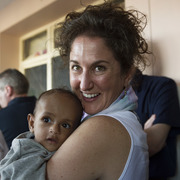 Dancing for Africa
Strictly Come Dancing in aid of Gorta - Self Help Africa - helping people in the developing world work their way out of poverty. Thankyou!
Tina Pittock
€ 1,572
raised of €1,500 goal
Story
Hi all,I am letting my two left feet loose for one night only in this Strictly Come Dancing Event in aid of Gorta - Self Help Africa. Any donation no matter how small would be greatly appreciated. As many of you know over the last number of years I have had the privilege to support (via ElectricAid) and experience first-hand the fantastic work Gorta - Self Help Africa do in the Third World. They help people work their way out of poverty by investing in agricultural communities. They help households to become food secure by smart farming and then crucially assist with access to markets - selling surplus produce will mean an income, which in turn will mean access to education and health care. Thanks again for all your support over the years. If any of you would like to come to the event on Sat 13th May in the Talbot Hotel in Stillorgan. I need all the support (votes!) I can get. The tickets are €25 and its meant to be a great night.Thanks again, Tina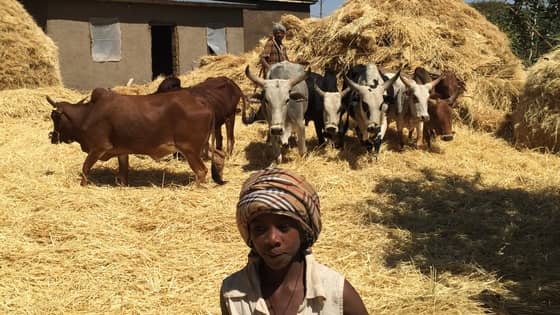 Charity supported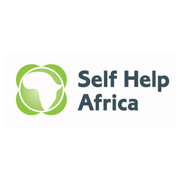 Self Help Africa work in 8 core African countries, tackling poverty and improving the lives of local communities.
Top Altruists
40€

Jennifer O'Grady

Best of luck Tina! Sorry can't be there will hear all about it when I'm back - Jenny x

50€
20€
50€

Helen Herskind

Break a leg Tina !!!

20€

Tina Pittock

Best of Luck! Aoife

100€

paul galligan

break a leg

50€

Kevin Galligan

Rock till you drop!

100€

Karen Gaffney

Best of luck Tina! Sorry we can't be there on Saturday night. Karen & Brian

20€
20€
250€
100€

Best of luck from Finola and Hilary

100€

Claire cronin

Best of luck Tina, so sorry I won't be there to see it

20€

S Cunningham

Best of luck Tina . Fair play to you xxx

20€
Full list of Altruists
€ 1,572
raised of €1,500 goal
24
altruists