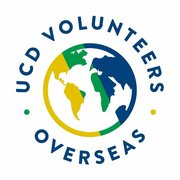 Nansana, Uganda - Thomas Britten
I want to thank everyone in advance for their help and support, and hope to make the most of your generous donations, big or small.
Thomas Britten
€ 135
raised of €2,650 goal
Story
This year I am participating in the UCDVO Volunteering & DevelopmentEducation Programme, a component of which is a 4-week voluntaryplacement in Nansana, located in Uganda .UCDVO is a registered charity which provides UCD students, staff and alumni the opportunity to engage in a year-long volunteering and development education programme for the benefit of disadvantaged communities overseas, in response to needs explicitly identified by those communities.Throughout the next year, I will participate in a series of UCDVO Programme Days, including development education workshops,health & safety training and team-building activities before travelling overseas.Examples of UCDVO projects include a community development and cultural exchange project in Northeast India, two physiotherapy projects in South India, assisting with the running of an education centre in Delhi, India,a computer education and environmental project in Haiti, an education and infrastructure project in Nicaragua, two computer education projects with teachers in Tanzania, and two healthcare projects in Uganda, one of which I myself will be participating in.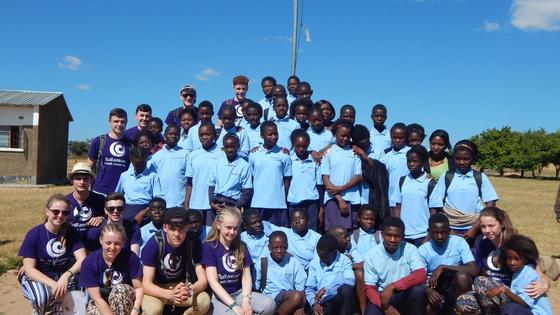 Charity supported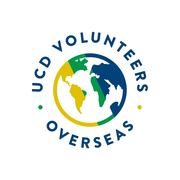 Voluntary organisation for UCD students, staff and graduates to engage in volunteering and development education programmes.
Top Altruists
25€
10€
10€
10€
10€
50€
10€
Full list of Altruists
€ 135
raised of €2,650 goal
8
altruists