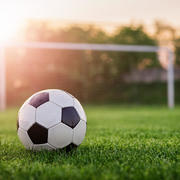 Depaul 5 Aside Football Fundraiser
We're holding a 5 aside football competition where teams from Depaul's services will play and raise money for homeless service provision.
Sundial House
€ 890
raised of €1,200 goal
Story
We hope this fundraiser will bring in money to help further improve the quality of services available to people who are homeless. We also expect it will be an event where people get to exercise, have fun and maybe become Depaul Football Champions 2018. 
Charity supported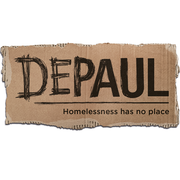 Depaul is a charity helping people who are homeless or at risk of homelessness
Top Altruists
10€
20€
50€
100€
10€
15€
20€
50€
20€
20€
40€
20€
20€
20€
Full list of Altruists
€ 890
raised of €1,200 goal
33
altruists