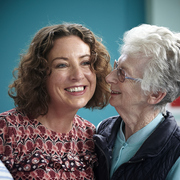 Don't forget my runners!
Please support me as I will be out on June Bank Holiday Monday proudly pounding the streets of Dublin for Saint Josephs and dementia.
Siobhan
€ 0
raised of €1,000 goal
Story
Every day I have the priviledge of coming to work in a place I love!You can see from the picture that Saint Joseph's is full of love!Saint Josephs is the only home in Ireland soloey dedicated to dementia care and we are the largest speciist unit in the country.  Our vision is to be Ireland's first ever Dementia Village where people can live and be cared for in homes where their feelings matter most to us.We are determined to deliver excellence in dementia care and create a model for others to replicate and learn from for the future care of people living with dementia in Ireland.  We are committed to growing our services into the greater community, offering training, dementia education, outreach programmes, early intervention programmes, more day care and respite services and dementia research. I love what I do, but it would be amazing to help more people as they journey through this journey.  Thank you for you support in advance.  Siobhan xx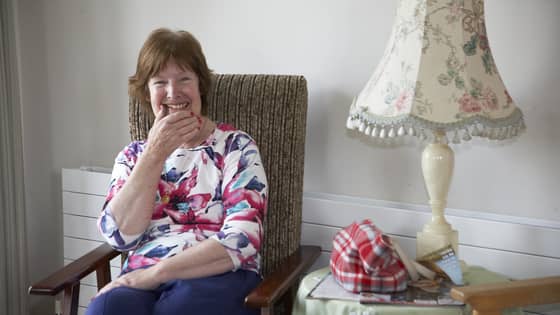 Charity supported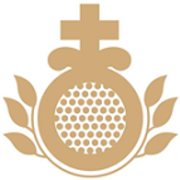 Our vision is to lead the way in dementia care in Ireland through innovation, education and community engagement.
€ 0
raised of €1,000 goal
0
altruists