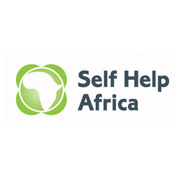 Bay to Bay for Self Help Africa
Self Help Africa is a leading international development charity with an expertise in small-scale farming & growing family-farm businesses.
€ 430
raised of €20,000 goal
Story
One of Ireland's best-known charity fundraisers will put his best foot forward with some of his lifelong friends again this year, with a week-long 'Bay to Bay Walk' from Dingle Bay in County Kerry up along the west coast to his home in Galway a mere 300KM's.Ronan aims to raise much needed funds for worthy causes including Self Help Africa, The Galway Rape Crisis Centre and a charity close to his heart, Rosabel's Rooms in partnership with the Irish Hospice Foundation. Ronan Scully said that the upcoming cross-up country walk would give him a chance to say thank you to so many people who had supported him in his work with some of the poorest people, families and children on our planet, "I am looking at it as a prayerful journey and a celebration – of my own milestone, the time that I've spent working for charity, and also of the many incredible people who I've crossed paths with in this line of work over the past 26 years and who gave so much of themselves so that we could help so many people, families and children in need around our world," he said. "The Irish people are amongst the most generous people in the world. I feel very blessed, privileged and humbled to be able to do what I do, and to know that so many people have been willing to give their time, their hard earned money and their efforts to support a host of good causes."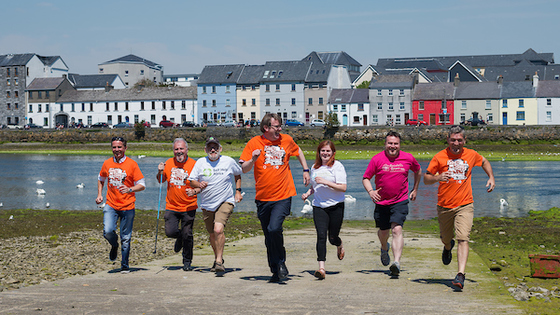 Charity supported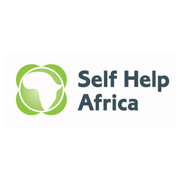 Self Help Africa is dedicated to ending hunger and poverty in rural Africa.
Top Altruists
100€

Festival Extras

Well done Declan from everyone at Festival Extras / Pink Moon

20€
30€
20€

Denise O'Dwyer

Well done again Ronan - you're an inspiration as always. Best Wishes, D.

20€
30€

Andy Barker

Ronan Scully, you're a beautiful man doing beautiful things. As always an inspiration to all of us who should be doing more ourselves. Remember the blister plasters!

50€

Ruben Monroe

Thank you Ronan x

20€
Full list of Altruists
€ 430
raised of €20,000 goal
12
altruists
Join this campaign
Great people who already joined this campaign