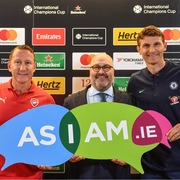 AsIAM Fund Raising PAGE
.AsIAM is Ireland's leading autism charity. Our main role is to educate and advocate on behalf of our community .All support appreciated.
As I Am
€ 1,080
raised of €4,000 goal
Story
Please support As I Am in it's charity work programme which mainly involveds education programmes and advocating on behalf of the autism community in Ireland. All help is appreciated.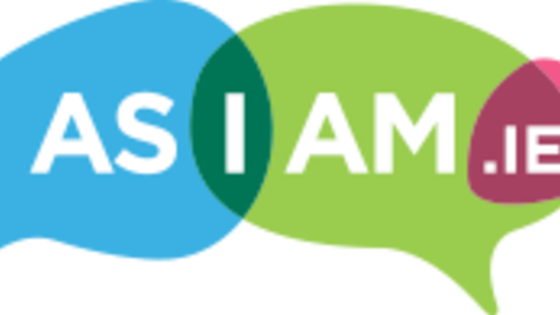 Charity supported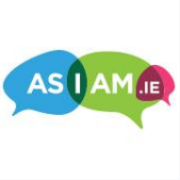 AsIAm aims to provide a one-stop shop for the Autism community in Ireland, focusing on the need to advocate, support and educate.
Top Altruists
500€

The Intercom Specialist Ltd

50€
30€

Mateja Demsar

Sean & Will you've got this! Chapeau!

20€

Mc Gilly

Sean, this is Gillian who ran the half-marathon with Will for As I Am. Nice to meet you and learn about As I am. Here is a humble contribution on my part. Keep up the great work!

Soline Whooley

Best of luck!!!!

50€

Brian Gurrin

Brave man. Best of luck. :-)

20€
25€

Aoise Whooley

Take it easy on the hills Dad! Good Luck x

20€

Michael

Best of luck, no easy feat.

20€

Noeleen Doherty

Call in for a glass

50€
20€
50€

Noel Murray

Sean, have been following your posts on AsIAm with interest. Seems like a very worthwhile charity. Best of luck with the cycle!

100€
20€

Ciara Whooley

Way to go Dad!!!
Full list of Altruists
€ 1,080
raised of €4,000 goal
16
altruists