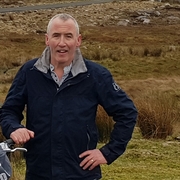 Glencree Peace Walk 2019
The third Glencree Peace Walk will take place on Sun 22 Sep to raise much needed funds for the work of the Glencree Centre .
Sean Mc Gearty
€ 240
raised of €1,000 goal
Story
Glencree has been working for Peace in Northern Ireland and other conflict areas since 1974. It played an important role on the Northern Ireland Peace process bringing the differet  sides together for numerous confidential face-to-face meetings between 1994 and 2007. Today Glencreea main work cover the following areas; Workign with groups and individuals who have been particularly traumatised by the  violence of the Northern Ireland "Troubles" losing family members and other loved ones. It is estimated that there were around 40,000 violent incidents in the North during the period 1968 -1998.Sharing the lessons of the Irish Peace process with people in war-torn countries all over the world;from Israel/Palestine to Colombia, Sri Lanka to Liberia, Afghanistan to Haiti. Providing peace education courses to schools and University studnets all over Ireland teaching them about working to overcome conflict exploring identities and diversity, and developing leadership skills. Working with women in  disadvantaged communties on both sides of the divide in Northnr Irleand so that thier vocies can become a powerful weapon to help combat the culture of silence and fear that is prevelant in these communties, Promoting the integraiton into Irish Society of refugees and other vulnerable migrants through a programme of inter-cultural dialogue  that combats racism and xenophobia.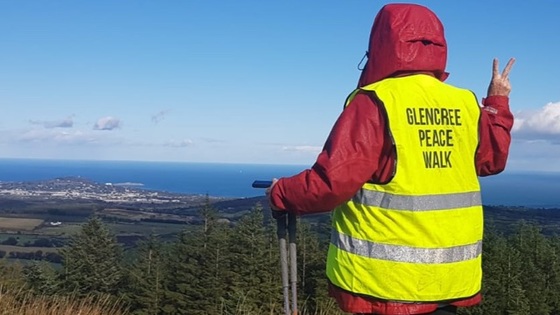 Charity supported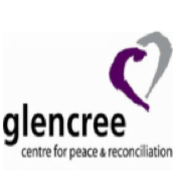 To foster mutual respect, tolerance and understanding between individuals or groups in conflict
Top Altruists
50€
20€
20€

Alin Bodescu

God bless you!

40€

Damian Stafford-Shaw

Best of luck Sean
Full list of Altruists
€ 240
raised of €1,000 goal
7
altruists