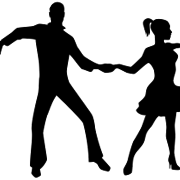 Sarah is Dancing for Africa
For one night only - Im hitting the dance floor - Strictly for Africa! - Saturday 9th June, Talbot Hotel Stillorgan!
Sarah Deeny
€ 680
raised of €1,000 goal
Story
Hi all, I am taking myself out of my comfort zone and into the glitter and onto the dancefloor...I'll be dancing in Strictly for Africa on Saturday 9th June  - dancing in front of 500 people!I am doing this to raise money for Self Help Africa as they assist farming communities in Africa access a better living. They are not about hand-outs, but believe in giving communities a hand up. It makes most sense to invest in agricultural communities in Africa as most people there rely on the land for their income. Self Help Africa enables people to work their way out of poverty. It is a simple format - help a household become food secure by smart farming and then, crucially assist with access to markets - selling surplus produce will mean an income, which in turn will mean access to education & health care for the kids and breaking the cycle of reliance. Id really appreciate it if you could make a donation. Thank you. Sarah Deeny.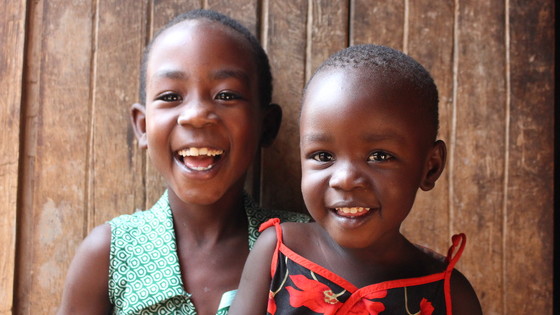 Charity supported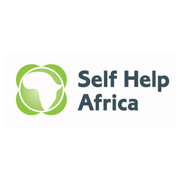 Self Help Africa work in 8 core African countries, tackling poverty and improving the lives of local communities.
Top Altruists
40€

Orla O'Hanlon

Sorry I won't be able to make it tomorrow night, Sarah. No doubt, you'll be fabulous! X

50€
50€

Barbara O'Riordan

Good luck Sarah

100€

James Deeny

Go sis! Break a leg!!

40€

Alison Deeny

Fantastic Sarah. Proud of you. Xxa

40€

Michelle Pugh

You'll be amazing Sarah x

50€
100€

simon deeny

Murder on the dance floor

20€
20€
50€
20€
Full list of Altruists
€ 680
raised of €1,000 goal
13
altruists