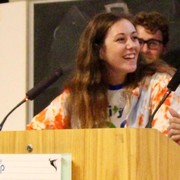 Sarah's VDP Camino de Santiago
This February, I will be taking part in the annual Camino de Santiago fundraiser for Trinity VDP. Any spare change would be so appreciated!
Sarah de Courcy
€ 250
raised of €250 goal
Story
This February, I've decided to walk 120km of the Camino to fundraise for Trinity VDP, sacrificing assignments and deadlines for some lovely hiking and inevitable blisters. Trinity VDP is Ireland's largest student run charity and I have the absolute priviledge of witnessing first hand the amazing work that it does through homework clubs, drama clubs, pantomines and of course, social clubs for adults with additional supportive needs. It's truly an amazing charity to get behind and all money raised goes to the most worthwile places. Having previously done a week of the Camino back in my hay day when I had a stellar side fringe and  no cheekbones, I know it can be grueling....I have distinct memories of my parents dragging me by the hand up hills because my aching feet genuinely couldn't make it up alone! I'm hoping that this year, things will be better with the knowledge that this is a fundraised walk giving me motivation in the bleakest times.  I know that many of you have already supported me hugely in the past so do not worry at all if you cannot donate but any spare change would be super appreciated (at least 250 is a more reasonable target)!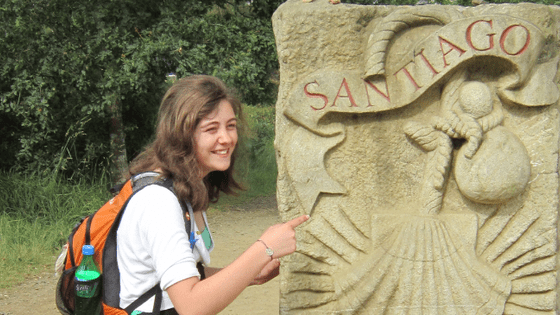 Charity supported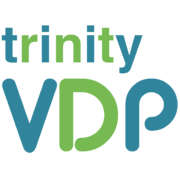 Trinity VDP is a society filled with students who all share one common interest; bettering the lives of those less fortunate around us
Top Altruists
10€
10€
5€

Eoin Kelly

Enjoy the Camino, buy most importantly make sure to eat plenty of beans x

20€
Full list of Altruists
€ 250
raised of €250 goal
5
altruists