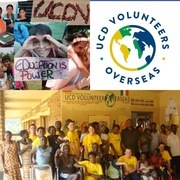 Sarah Connellan UCDVO
I am volunteering with UCD Volunteer Overseas for the Kisiizi health care project, please donate to support.
Sarah Connellan
€ 0
raised of €2,600 goal
Story
Hi everyone!        As many of you may know, I have been given the opportunity to travel to Kisiizi, Uganda this summer. Kisiizi Hosipital is located rurally in the Rukungiri district of South Western Uganda, one of the nine priority countries of Irish Aid and I will be travelling there as part of a group of health science students, with a view to continuing and improving the rehabilitation programmes and nutrition projects.              UCDVO has been sending volunteers to Kisiizi for several years to work on health care projects (http://www.ucdvo.org/projectsoverseas/uganda/). In 2017, a group ofstudents from nutrition and dietetics joined the health care team (physiotherapists, medics, nurses and others). The Nutrition team were involved in a number of projects including;  1) Community management of the acute malnutrition project, 2) An audit of malnutrition assessment protocols in the children's ward, and 3) Nutrition information workshops with mothers attending the UCDVO Cerebral Palsy Camp, as well as other UCDVO activities such as school sports days and painting.             As a volunteer I will assist with and coordinate the nutrition projects and carry out high quality independent research for the benefit of the hospital.  Each volunteer must raise €2600 for the project. Past funding at Kisiizi has been used to fund the paediatric cerebral palsy rehabilitation programme and to build a new maternity ward. I will be funding my own personal costs for the trip so you can rest assured knowing that your money is all going towards the project. All donations, big or small, are welcomed and greatly appreciated. Thank you :)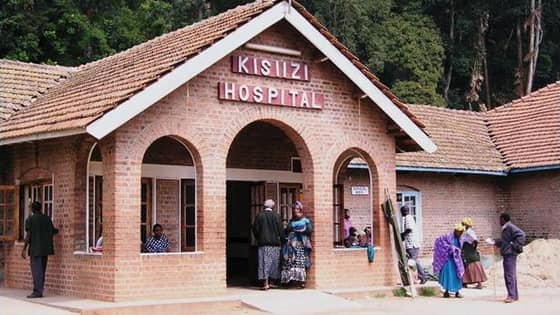 Charity supported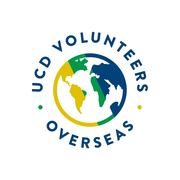 Voluntary organisation for UCD students, staff and graduates to engage in volunteering and development education programmes.
€ 0
raised of €2,600 goal
0
altruists