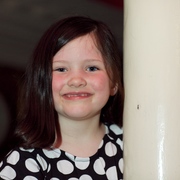 Peadar O'Mahony
€ 20
raised of €1,500 goal
Story
On Sunday 20 November 2016, over 40,000 people will take to the streets of Addis Ababa, Ethiopia to take part in Africa's BIGGEST road race, a challenging 10km run at 10,000ft above sea level. On the day, a huge variety of runners from all age groups and fitness levels take part. A carnival atmosphere takes over the city as the crowd surges forward.
Over the past eight years Orbis Ireland have raised almost €750,000 through participating in The Great Ethiopian Run. With your help, we can raise even more money for this sight-saving work in southern Ethiopia.
More than one million Ethiopians are blind, and close to three million have low vision. The country also has the highest prevalence of trachoma — a highly contagious and completely preventable eye disease that can result in blindness after years of repeated infection. With these challenges, Ethiopia faces immense difficulties to meet the healthcare needs of its population, particularly in rural areas.
Orbis Ireland is working to eliminate this painful blinding eye disease, trachoma, from regions of southern Ethiopia. Through providing surgeries, distributing antibiotics, improving water supplies and encouraging facial cleanliness. The cost of one sight saving surgery is just €6 and the procedure takes less than 20 minutes.
By sponsoring my participation in the Great Ethiopian Run 2016, you will help children return to school and parents return to work. You can learn more about Orbis' work in Ethiopia here: http://irl.orbis.org/country/ethiopia/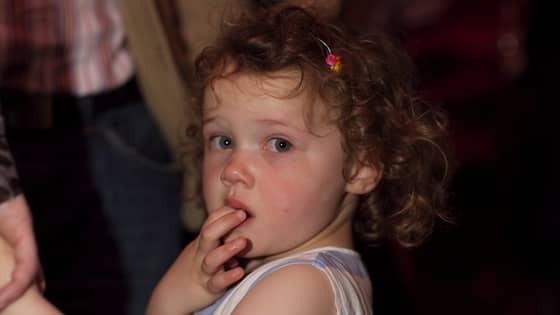 Charity supported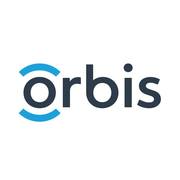 Orbis Ireland has a vision to eliminate a blinding and life destroying disease in some of the poorest regions in southern Ethiopia
Top Altruists
20€
Full list of Altruists
€ 20
raised of €1,500 goal
1
altruists