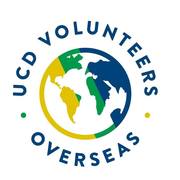 Marie's UCDVO fundraising page
Help me fundraise to volunteer with UCDVO education and infrastructural development projects in Somoto, Nicaragua in summer 2018.
Marie Lynch
€ 680
raised of €2,600 goal
Story
Hello everyone! My name is Marie Lynch and I am currently in 1st year in UCD studying law with social justice. This year I have been lucky enough to have been selected to travel to Nicaragua in Central America with UCD Voluteer Overseas a part of a four week programme.This is part of a year-long volunteering and development education programme which aims to support sustainable development in the countries that students travel to. I will be travelling with 22 other volunteers to a rural village in Nicaragua. Here ,we will undertake construction and educational projects over the four week period. Since 2007, UCDVO have successfully ran educational and extra-curricular activities for school children along with building dormitories,a basketball court as well as supplying running water. At the heart of the programme is the fact that we will be working hand in hand with the local communities over there and working on projects that matter to them. The work of UCDVO ensures sustainable development in these communities by working with them during the four week period. Each volunteer has to raise €2600 for their country's project. This money is used for the funding of project materials, both education and construction, and also for our accommodation and flights while on project. Any additional money raised will go towards developing the project work UCDVO do in these communities. While this is a large amount of money, I am looking forward to the entire experience and what is to come in the coming months. I would really appreciate any donation, no matter the amount, as every penny counts! Thank you to everyone in advance for their support! If you would like any additional information, don't hesitate to contact me or go to http://www.ucdvo.org/projectsoverseas/nicaragua/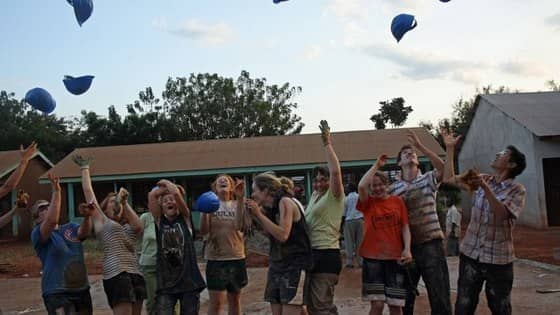 Charity supported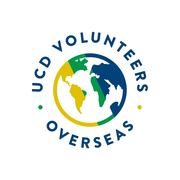 Voluntary organisation for UCD students, staff and graduates to engage in volunteering and development education programmes.
Top Altruists
10€
20€
20€
500€
50€

Emma Walshe

Great cause, Marie! Hope the fundraising goes well and Merry Christmas xx

30€
20€
20€
10€
Full list of Altruists
€ 680
raised of €2,600 goal
9
altruists