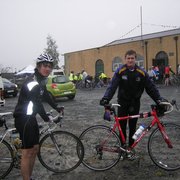 Máirtín Cronin
€ 205
raised of €400 goal
Story
Regarding the title of the event, we have attempted to do this before, Dublin to Galway, and we managed to get as far as Loughrea (190km) before the darkness prevented us from going any further. This time we are hoping that a combination of a longer day and a bit more speed on our bikes will help us get to Dublin before the sun sets.

The organisation I would like to raise funds for is ATD Ireland Fourth World (http://www.atdireland.ie/wp/about/). All Together in Dignity - ATD Ireland is an international human rights organisation working with those most marginalised in society and has been active in Ireland for 15 years. Their work is invaluable in creating spaces for those who are excluded and never heard to have a voice on the issues that not only negatively affect them, but also damage the rest of society. Although our minds may sometimes focus uniquely on the big international injustices, like the example outlined above, ATD allows people living in Ireland to remind us that we must not stay blind to the injustices that exist in our own society. Instead of the current attitudes of distrust and prejudice that blight communities across the world, ATD aims to create "relationships based on the dignity, respect, equality and the hopes of each individual" so that everyone in our society can live fulfilling and happy lives.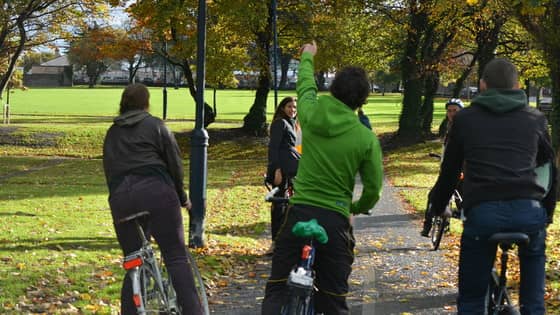 Charity supported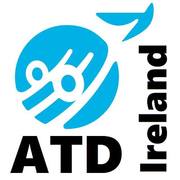 Working in partnership with people struggling against chronic poverty.
Top Altruists
10€
30€
50€
20€
Full list of Altruists
€ 205
raised of €400 goal
10
altruists