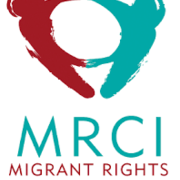 Maeve´s Fundraising Page for MRCI
To help raise much needed funds for MRCI, to continue their vital work. Any donation - big or small - would be hugely appreciated. Thanks!
Maeve Murphy
€ 300
raised of €200 goal
Story
Migrant Rights Centre Ireland (MRCI) is a national organization working to promote justice, empowerment and equality for migrant workers and their families. The MRCI is a leading organization advocating for change on many of the critical issues affecting migrant workers and their families in Ireland. Their vision is an Ireland where migrant workers and their families participate fully and equally in an intercultural society.

The MRCI Approach: MRCI's work is rooted in community work practice, which is based on the principles of social justice, equality and anti-discrimination. Through MRCI's worker Action Groups, Campaign Groups, Migrant's Forum and other collective spaces, the MRCI facilitates migrant workers to come together to identify shared issues, build power and take collective action for change.
Below are some of the successes they have achieved together with members of the community:
 Work Permit Reform- Successfully campaigned for the government's reversal of changes in employment permit policy in 2009 that would have forced hundreds of migrant workers and their families who had settled and made Ireland home to leave, Ireland or to become undocumented.
 Migrant Worker Activism - Developed a strong, grassroots base of thousands of migrant worker activists across Ireland that continues to mobilize and campaign on issues of concern.
 Information, referrals and trainings - Provide quality information and referrals to over 5,000 migrant workers and their families annually, and trainings to community, State, An Garda Síochána, Citizens Information Centres, trade unions and others across Ireland on critical issues facing migrant workers and their families.
 €2 million in legal judgments and awards - Assisted hundreds of exploited workers to achieve settlements and judgments for back pay and for other violations of their employment rights.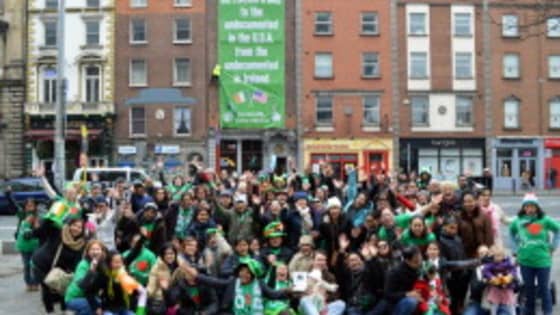 Charity supported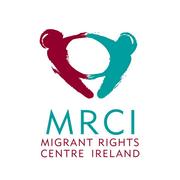 MRCI is a national organisation working to promote justice, empowerment and equality for migrant workers and their families
Top Altruists
10€

Offline donation - Rosemary Mulvey

60€

Maeve Murphy

Offline donations

10€

John Mull

Best of luck Maeve!

10€
20€

Cathy Rime

Well done Maeve! You can be proud of what you're doing :-) With love, Cathy

50€

Alice Long

Best of luck on Monday! :)

10€
120€
Full list of Altruists
€ 300
raised of €200 goal
7
altruists