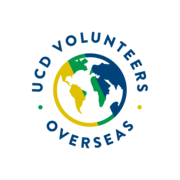 North East India 2017
My name is Kim Hogan and this summer I will be volunteering in Assam, North East India with UCD volunteers.
Kim Hogan
€ 185
raised of €2,600 goal
Story
UCD Volunteers Overseas (UCDVO) is a charitable organization that gives students, teachers and alumni a chance to volunteer overseas for amonth in different countries around the World. This summer I will be traveling to the region of Assam in North East India alongside 16 Irish volunteers and 12 Indian students. During this month 5 of our team will also be carrying out physiotherapy in the region of Meghalaya.During our time in Assam we will be holding educational workshops in schools on relevant issues in the host communities, such as health and hygiene workshops, career development workshops as well as workshops offering support and advice on how to tackle certain issues such as domestic violence, alcoholism and schooldrop-outs. Each morning we will carry out English lessons in both the primaryand secondary schools. We will also be taking part in renovating Anganwadi'swhich act as pre-schools for younger children and health-care centres for womento provide information on topics such as contraception.This year I have to raise €2,600, which includes both my travel and accomodation costs as well as equipment and supplies for our project. I plan on covering half of the costs myself and any donnations collected along the way will be extremely helpful. UCDVO has done some amazing work since 2003 and I can assure you any donations will go a long way towards the further development of the projects the volunteers carry out. Thank you.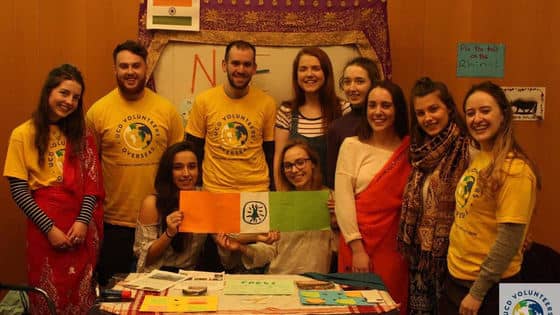 Charity supported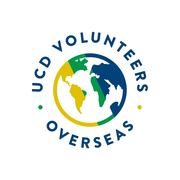 Voluntary organisation for UCD students, staff and graduates to engage in volunteering and development education programmes.
Top Altruists
10€
25€
20€
10€
20€
Full list of Altruists
€ 185
raised of €2,600 goal
5
altruists