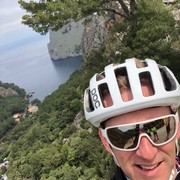 Justin Treacy
I am taking part in the AsIAm Charity Cycle on Saturday 19th May. I'd be grateful if you could make a donation!
Justin Treacy
€ 200
raised of €200 goal
Story
AsIAm is a National Autism Charity whcih is working to change attitudes towards people with Autism and to empower them to fully participate in Irish Society. They run various educational and community programmes and any donation would be gratefully received.
Charity supported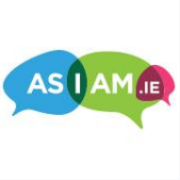 AsIAm aims to provide a one-stop shop for the Autism community in Ireland, focusing on the need to advocate, support and educate.
Top Altruists
200€

Great cause. Best of Luck
Full list of Altruists
€ 200
raised of €200 goal
1
altruists