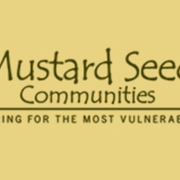 Josh Deegan Mustard Seed Project
20 students in Temple Carrig School, including myself, are travelling to Jamaica to help disabled and abandoned orphaned children.
Joshua Deegan
€ 20
raised of €2,700 goal
Story
Mustard Seed was set up to help the most vulnerable members of society in some of the most overlooked places on earth. Next April, Mustard Seed Jamaica Project volunteers, from Temple Carrig, will go to an orphanage called Sophie's Place in Kingston, Jamaica. I've  been lucky enough to be selected to volunteer for this project, which will support abandoned children who have mental and physical disabilities. All money raised will go to the project so I would be grateful of any support you can give. Thank you.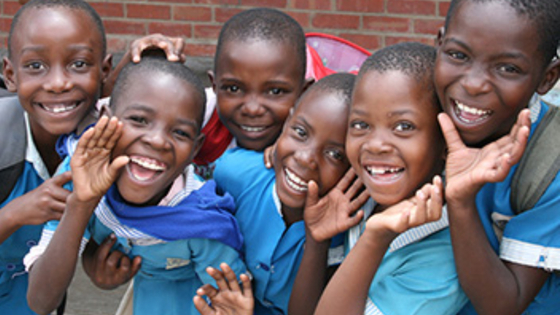 Charity supported
MSC is a charity dedicated to caring for disabled and abandoned children in Jamaica, Nicaragua, the Dominican Republic, Haiti and Zimbabwe.
Top Altruists
20€
Full list of Altruists
€ 20
raised of €2,700 goal
1
altruists