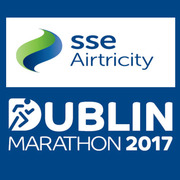 Cheshire Home Project 2017
I have signed up to take part in the Dublin Marathon in support of the Chesire Children's Home Project in Zambia.
John O'Dowd
€ 1,145
raised of €500 goal
Story
On  29th October, I will be attempting to complete the Dublin Marathon. Should I survive this, on the 4th November I will be taking on a 8-10kmTurf Warrior obstacle course in the Connemara bog! Having covered my own entry fees and other associated costs, the full extent of what is raised will be going towards supporting the children in the Cheshire Children's Home in Zambia. This a project that Gorta-Self Help Africa & Alan Kerins have been supporting for over 10 years. There are over 1,200 children with disabilities registered under the care of this facility. Surgical interventions are provided together with prosthetic limbs and a care plan is in place to include nutritional, medical, educational and developmental goals for each child. Provision of prosthetic limbs are fully dependent on the availability of funds and each year approximately 100 persons are provided with surgery. The money raised will help to support these children through surgery and provide  aftercare to ensure these disabled children have the same health, educational and job opportunities as others in society. Any support you can provide will make a huge difference.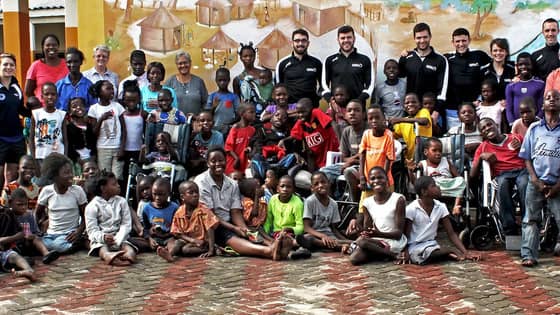 Charity supported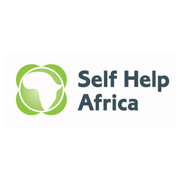 Self Help Africa is dedicated to ending hunger and poverty in rural Africa.
Top Altruists
Aine Hester

Amazing charity and achievement John!

20€

Seán McCarthy

Fair play Dowd.

20€
20€
30€
15€
20€
20€
20€
20€
20€

Noel Gorman

Best of Luck Hoi

20€

Catherine Burke

Run forest running!

20€
20€
20€

Kenny Crummey

Good luck John.
Full list of Altruists
€ 1,145
raised of €500 goal
22
altruists