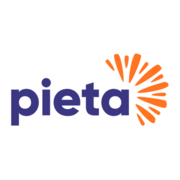 100km in October for Pieta House
100km in October to raise awareness and funds for all those suffering with mental health issues to help in the battle of this disease.
Jenn Kirwan
€ 1,720
raised of €500 goal
Story
Hi Guys, my mom Fiona is walking and myself and Bryce are running 100km in October in aid of Pieta House. Those who suffer with mental health go through a profound illness that is often deeply misunderstood. Pieta house offer much needed services such as free counselling, suicide prevention hotlines and so much more to aid all individuals in the difficult task of dealing with their mental health. All their services are provided for free and they would not be able to run if not for the generous donations of the public which is why we are asking for any spare change anyone can offer to be donated to this amazing charity. As many of you know mental health is something that is very close to my heart. The tragedy of untreated mental health issues has touched everyone in our general community but touched my family so closely last year. It is something that you never think will effect anyone you know but once you see it once you realise it is all around you. It is my mission with this run to raise awareness for those who can't speak up yet, for those who are afraid to talk and for those who see no light. Please rememeber after the dark nights always comes the light of the morning, you just have to keep going to find it. Please keep fighting, try talking and REMEMBER, it is ok to not be ok. Sincerely, Jenn, Bryce and Fiona. 
Charity supported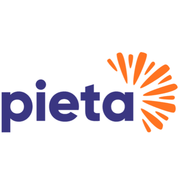 We provide free, professional one-to-one therapy to people in suicidal distress, engaging in self-harm, and bereaved by suicide.
Top Altruists
100€
30€
20€
40€
50€
40€
15€

Lauren Flynn

Congrats guys! x

30€
20€
20€
50€

Colette Clabby

Well done to all.

50€
10€

Áine Noonan

Well done Jenn, amazing work xo

20€

Jane Dickson

Fair play Jenn!!

20€
Full list of Altruists
€ 1,720
raised of €500 goal
57
altruists