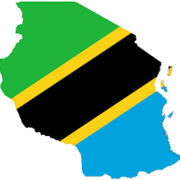 Helen Monahan UCDVO
This June I will be travelling to Ruaha, Tanzania as a volunteer with UCD Volunteers Overseas!
Helen Monahan
€ 550
raised of €2,600 goal
Story
Hi there,

This year I have been given the opportunity to travel to Ruaha, Tanzania as part of UCDVO's 2017 projects. UCDVO do some amazing work all over the world in countries such as Tanzania, India, Haiti, Uganda and Nicaragua. In June, I will be traveling to Ruaha with 20 other volunteers, where we will work alongside the local community on multiple sustainable development projects. I will be involved in teaching both computer and English classes as well as organising summer camps for kids.

As a volunteer, I must raise €2,600 to be used throughout the course of the project. This target is generally broken downinto €1,400 to cover volunteer participation costs (flights, accommodation,training, local transport) and €1,200 for the costs of the project itself(eg. educational resources, computer equipment, etc.) I plan to cover some of the costs myself however all donations will be more than welcome to help me reach my target.

I hope to organise a number of fundraising events over the coming months to help with fundraising but, in the mean time if you were to have a few spare euro, I would greatly appreciate all support,



No donation is too small!




Thank you!




Helen Monahan



Charity supported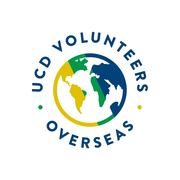 Voluntary organisation for UCD students, staff and graduates to engage in volunteering and global citizenship education programmes.
Top Altruists
40€
20€
20€
15€

Janette Gillen

Good luck Helen

25€
40€
10€
10€
25€
40€
10€
20€
25€
50€

James Dewane

Well done, and enjoy the experience
Full list of Altruists
€ 550
raised of €2,600 goal
16
altruists