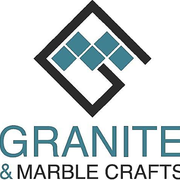 Granite & Marble Crafts
€ 1,135
raised of €1,000 goal
Story
With these uncertain times we find ourselves in, now and indeed, the previous 9 months it's safe to say that everyone has been directly affected, some more so than others.   Hundreds of thousands of people have been left without a job or source of income, which brings about massive challenges, which can have adverse effects on people's mental health and well being. Coming into these long dark winter months can make it seem even harder, but there are organisations available to help people through these tough times. Organisations such as Pieta House work on the frontline to help those of us who really need it the most. Pieta first opened its doors in Lucan, County Dublin in 2006. Since then they have seen and helped over 58,000 people in suicidal distress or engaging in self-harm.  Pieta operates fifteen centres and five outreach services across Ireland. Pieta now employs over 200 therapists and administration staff, and the demand for their services is increasing. That is the reason why we felt it was necessary to do what little we can to help such a fantastic organisation. So some of us here at Granite & Marble Crafts are taking part in Movember  to help raise money for suicide awarness. Any donations no matter how small would be greatly appreciated and no doubt will go a very long way.Many thanks in advance, stay safe.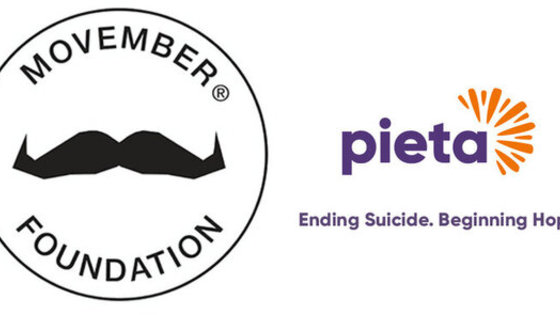 Charity supported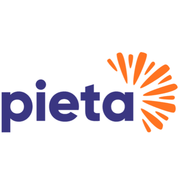 Pieta House is a Suicide and Self-Harm Crisis Centre, offering a confidential, free-of-charge counselling service
Top Altruists
50€
50€
20€
20€
50€
20€
50€
50€
20€

Marina Reddan

Well done Brian & Gang

50€
40€
10€
50€

Jody

Well done lads great work for a much appreciated service

50€

Paul Phipps

I'm paying you lot to end the Mo!
Full list of Altruists
€ 1,135
raised of €1,000 goal
32
altruists