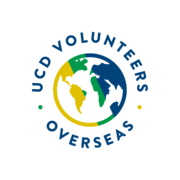 Gráinne Larkin
€ 390
raised of €360 goal
Story
Hello friend! Thank you for visiting my fundraising page! My name is Gráinne Larkin and I am a fifth year medical student at University College Dublin. This July I will be volunteering with UCD Volunteers Overseas at Kisiizi Hospital in Uganda for one month. Our group includes nursing, physiotherapy, nutrition and dietetics students from UCD, along with two qualified physiotherapists, one nurse and one radiographer. The money raised by our team will go towards running a two week camp for children living with Cerebral Palsy. This camp takes children with a disability and their mothers and provides them with daily physiotherapy, educational sessions, medical treatment (if required), food and shelter for the duration of the camp.  Funds raised will also go towards other sustainable projects which are maintained throughout the year - past projects include a chicken coop which provides eggs for the hospital's malnutrition project. I also hope to take part in the immunisation outreach, education workshops  and community based rehabilitation visits during my time in Kisiizi.I am so excited and lucky to have this opportunity to both learn a lot and share my skills in this new environment. I have been fundraising and saving throughout the year, and have created this page to help reach my final target before we head off! Any donations would be greatly appreciated. Thank you for reading, and please get in touch if you would like anymore information. Grá mór, Gráinne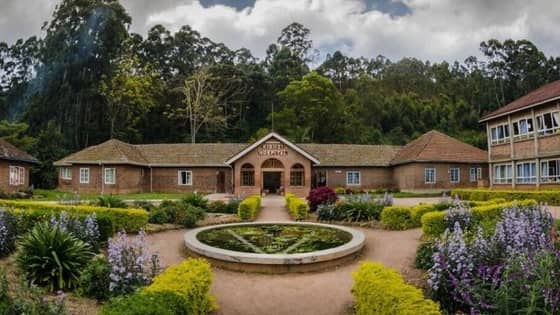 Charity supported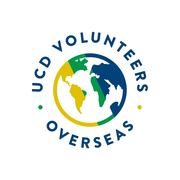 Voluntary organisation for UCD students, staff and graduates to engage in volunteering and development education programmes.
Top Altruists
10€
100€
50€
20€
20€
20€
50€
100€

Sounds great, best of luck Gráinne!

10€
10€

Ben Smith

Best of luck with reaching your goal Gráinne, Sarah and I wish you the best on this!
Full list of Altruists
€ 390
raised of €360 goal
10
altruists