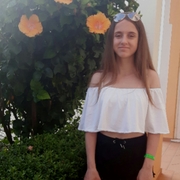 Faye Evans
Help Faye to get to Jamacia in April 2020. Help her to help the most vulnerable children.
Faye Evans
€ 30
raised of €2,900 goal
Story
Dearest Family and FriendsFaye is heading to Jamaica in April 2020 to help children and their families. She wa one of 20 chosen by Musterseed Charity. Its an amazing charity dedicated to caring for the most vulnerable, espcially te disabled and abandonded children in Jamaica Nicaragua,the Dominican Republic and Zimbabwe. Please help Faye reach her target.All donations greatly appreaciatedThanks Elaine and Faye  x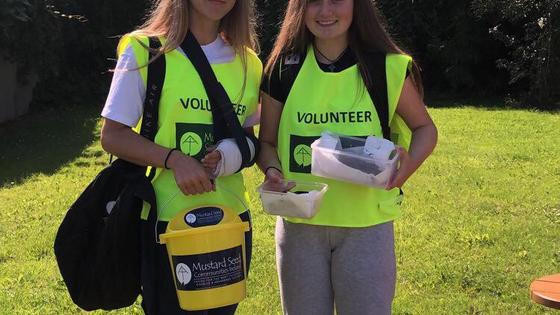 Charity supported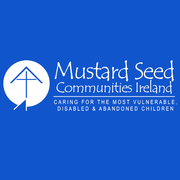 MSC is a charity dedicated to caring for disabled and abandoned children in Jamaica, Nicaragua, Dominican Republic, Zimbabwe & Malawi.
Top Altruists
10€

Liz O'Brien

Wonderful charity, good luck Faye.

20€

Vivienne McGovern

Good luck Faye x
Full list of Altruists
€ 30
raised of €2,900 goal
2
altruists