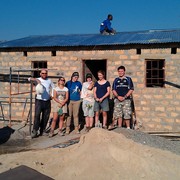 Emma's Zambia Build
I am off to Zambia in May 2018 to help construct safe, reliable housing for families who are currently living in dangerous shanties.
Emma Reid
€ 2,650
raised of €2,650 goal
Story
Hi all, my name is Emma Reid, and I am a student in NUI Galway, studying medicine. I and around 15 other students from Ireland plan to travel to Zambia this May to buid alongside local builders and a local family to provide them with a simple, safe new home. The money I raise will go towards my travel, building supplies, and the non-profit Habitat for Humanity, so that good work like this can be continued. I would really really appreciate any help you can give me, even a euro or two.Thanks so very much, love, Emma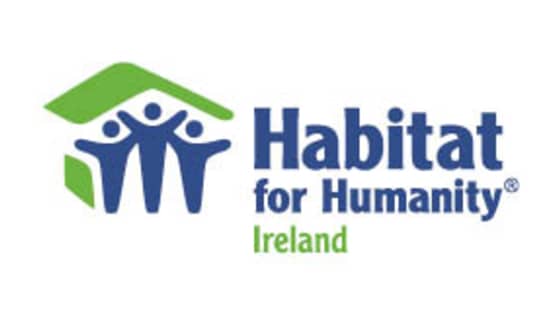 Charity supported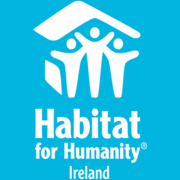 We build strength, stability and self-reliance through shelter.
Top Altruists
200€

Quality Tractor Parts LTD (Buckley's)

335€
20€
245€
100€
50€
10€
15€
20€
1550€
100€
Full list of Altruists
€ 2,650
raised of €2,650 goal
6
altruists