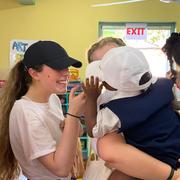 For mustardseed communities
In august a group of me and a few others are going to travel to Jamaica with mustard seed Ireland to help abandoned and disabled children.
Élise Madigan
€ 40
raised of €2,700 goal
Story
This charity means so much to me and this will be my second trip! I have never felt so in love with a place before and with the people there. It breaks my heart at these times to think of how much more work they would have to put in to help so many over there.
Charity supported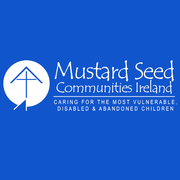 MSC is a charity dedicated to caring for disabled and abandoned children in Jamaica, Nicaragua, Dominican Republic, Zimbabwe & Malawi.
Top Altruists
20€
20€
Full list of Altruists
€ 40
raised of €2,700 goal
2
altruists