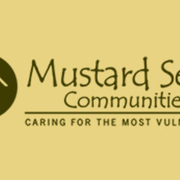 Ela Tezgin
€ 115
raised of €2,900 goal
Story
I am delighted to be apart of Mustard Seed Communities' Volunteer program to Jamaica in 2020.  The aim of Mustard seed is to provide the children in Jamaica with a safe and healthy place to live where they can be at home. Children with disabilities are routinely abandoned in places such as Jamaica. MSC is an international nonprofit organisation caring for the most vulnerable in places other than Jamaica such as, Nicaragua, Dominican Republic, Zimbabwe and Malawi. This is an opportunity to help children in situations many of us could  imagine.
Charity supported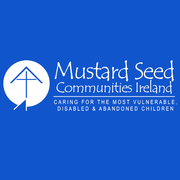 MSC is a charity dedicated to caring for disabled and abandoned children in Jamaica, Nicaragua, Dominican Republic, Zimbabwe & Malawi.
Top Altruists
15€
5€
5€
5€

Nadine Magee

Good luck Ela💗xoxo

20€
5€
5€
5€
5€
5€

Ela Tezgin

From: Tara Keogh

5€
5€

Maya Somers

good luck babes ❤️xx

20€

Camille Stewart

Best of luck😝from Cam and fam ❤️

5€

Maya Scott

Good luck ela!!
Full list of Altruists
€ 115
raised of €2,900 goal
8
altruists