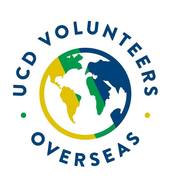 Dónal Ó Catháin
€ 10
raised of €2,600 goal
Story
My Story
In June 2015 I had the privilege of travelling to Morogoro, Tanzania to teach computers to teachers and English to children with UCDVO. The experience had a profound impact on me, and has inspired me to return this year as a Student Leader. I will be engaging in a similar project in Ruaha, leading a group of new volunteers.
In order to get there and to contribute resources and materials to the project, I have an ambitious fundraising target of €2600 to reach. Last time round I was fortunate enough to have scholarship money which I could use to cover the majority of the fundraising amount. However, this time I need to fundraise myself.
The cost of the flight is a minority of this amount. UCDVO is a incredibly well-run and transparent charity, who provide proper pre-project preparation (<-- that's a mouthful) to all volunteers, and maintain good relations with the local partners of the projects year-round, year after year. I've seen first-hand the benefit the locals get from the computers that we teach them how to use and leave with them, along with other resources to which this amount contributes.
Any donation towards this target would be most welcome :) I will be documenting my experiences to show exactly what we do over there.
Asante sana (<-- the Swahili for 'Thanks')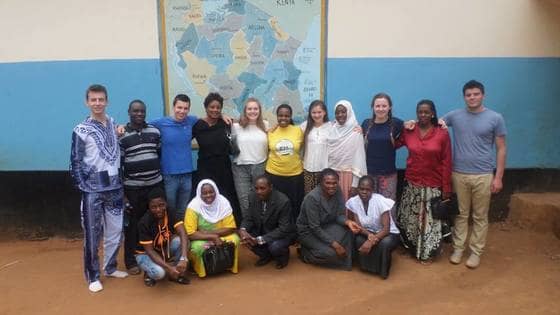 Charity supported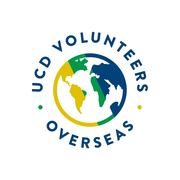 Voluntary organisation for UCD students, staff and graduates to engage in volunteering and global citizenship education programmes.
Top Altruists
10€
Full list of Altruists
€ 10
raised of €2,600 goal
1
altruists