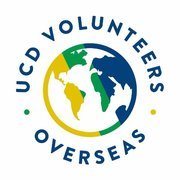 Constance Adeline
€ 1,370
raised of €2,600 goal
Story
Chers amis, chère famille
Juin prochain je m'envole pour une expérience incroyable qui me permettra d'aider et de d'offrir mais aussi de recevoir et de découvrir les mille et une beauté de ce pays le Nicaragua, si different de la France ou même de l'Irlande. Notre projet se concentre sur l'éducation, la construction et l'environnement. Depuis maintenant 9 ans, UCD volunteers overseas apporte son aide au Nicaragua en ayant construit bibliothèques, écoles, centres hospitaliés mais également en ayant été tout simplement présent pour les enfants. Cette année, c'est donc à mon tour d'offrir mon aide et de faire partie de ce projet qui me tient énormément à cœur.
Aujourd'hui, j'utilise le pouvoir d'internet pour vous permettre de m'aider à construire ce projet à part entière en me supportant. Vos donations signifieraient tout pour moi, et changeraient la donne. Si vous avez des questions n'hésitez pas à m'envoyer un message, je serai ravie de vous répondre.
Mille bisous
Hi everyone,
My name is Constance Adeline, I'm in first year at UCD, in landscape architecture. Next june, I will dive into an incredible experience, which will allow me to help and offer as well to receive and discover the thousand and one beauties of Nicaragua, so different from France or even Ireland. Our project is focused on education, construction and the environment. For 9 years now, UCD volunteers overseas have been helping Nicaragua by building libraries, schools, health centers but also by being present for the children. This year, it is my turn to offer my help and to be part of this project which is very important to me.
Today, I use the power of the Internet to allow you to help me building this project by supporting me. Your donations would mean everything to me, and change a lot. If you have any questions do not hesitate to send me a message, I will be happy to answer you.
Lots of love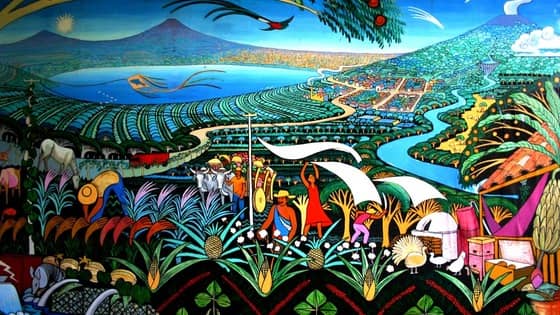 Charity supported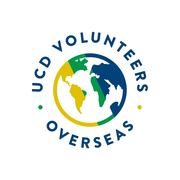 Voluntary organisation for UCD students, staff and graduates to engage in volunteering and development education programmes.
Top Altruists
10€
50€
10€

Je participe à ton projet ma petite Coco!

40€
20€
15€

Kenya Gamondes

Lots of love ma Coco <333

90€
10€
10€
10€
25€
20€
30€

Philippe et Hélène Belliard

30€
10€
Full list of Altruists
€ 1,370
raised of €2,600 goal
34
altruists