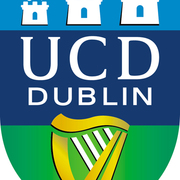 Conor Buggy
€ 660
raised of €500 goal
Story
Our Equality Diversity and Inclusion Group is promoting our UCD community and its ongoing development. As part of that strategy we are raising money for UCD Volunteers Overseeas through the hosting of a Strictly Come Dancing where UCD staff volunteer to make fools of themselves by training and ultimately performing a show in O'Reilly Hall on the 4th March.Please donate to this very worthy cause, UCD Volunteers Overseas does amazing work in developing nations and we are very proud to support it. Plus it gets me in a leotard and that doesn't happen too often!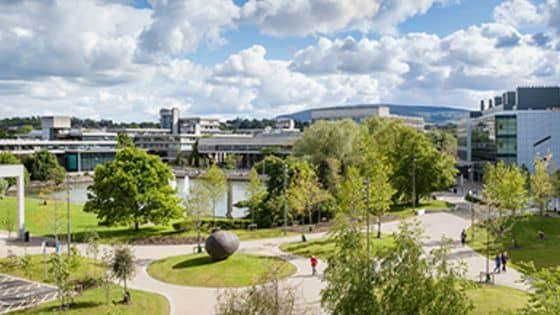 Charity supported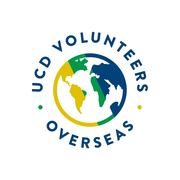 Voluntary organisation for UCD students, staff and graduates to engage in volunteering and global citizenship education programmes.
Top Altruists
20€

Aisling Buggy

Well done Uncle Conor - you were brilliant. Love Ben xx

20€
20€
10€
30€
50€

Ricardo Segurado

Can't make it, but have a ball, Conor!

30€
20€
50€
20€
25€

Denise McGrath

Sorry I can't be there, will be a right hoot no doubt!

20€
20€

Kieran

Best wishes for success....
Full list of Altruists
€ 660
raised of €500 goal
23
altruists