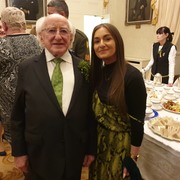 Depaul Ireland- Sundial House
I will be doing the VHI women's mini marathon on June 2nd in the hope to raise some funds for Depaul in particular Sundial House.
Ciara McGrath
Story
Hi all, Only some of you will already know I work for Depaul, In sundial house.  Sundial house is located in James' Street, Dublin 8 and is the first of its kind in Ireland. It is a long term housing project which provides low threshold housing for people who have experienced long periods of street homelessness and are entrenched alcohol users. We offer a holistic harm reduction response based on the principles of Alcohol managment. The services accommodates 30 people men & women, single people & couples with their own en-suite bedrooms with enhanced care facilities. The project is staffed on a 24/7 basis with meals provided along with laundry facilities and an onsite nurse clinic. All residents are appointed a keyworker to ensure they can access the services they require and recieve the appropriate support to address their needs. We here at sundial house provide a warm homely and happy environment for people with complex support needs, enabling them to live a healthy, happy & positive life.I made my own video about Sundial to give you all a little insight :)So I kindly ask you to donate to this cause that is really close to my heart!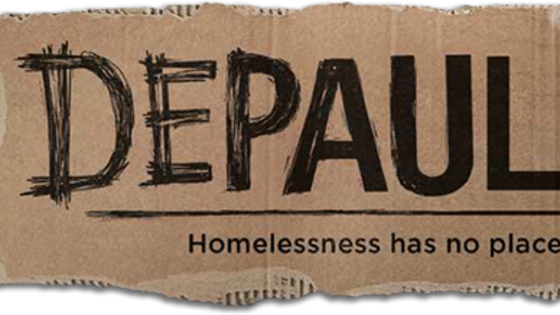 Charity supported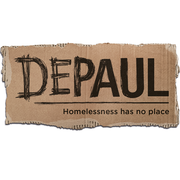 Depaul is a charity helping people who are homeless or at risk of homelessness
Top Altruists
10€
Full list of Altruists
€ 10
raised of €100 goal
1
altruists