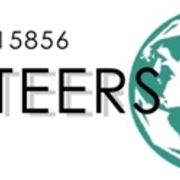 Celine Camon
€ 635
raised of €2,600 goal
Story
Hey guys!
My name is Celine Camon and I am a second year science student in UCD. This coming summer, I have been given the amazing opportunity to travel to South India to volunteer in the Care and Share Children's Home.
My day-to-day role while on project will vary from teaching in a classroom based environment where the children will be taught maths, science, music and art to more informal educational based learning including the running of workshops to highlight global issues such as equality, mental health and sexual education. As we will live on site with the children, many sporting activities will be held during the evenings, along with musical and drama workshops to really help the kids with communication skills, improve their self esteem and boost their confidence.
UCDVO has been involved with the Care and Share programme since 2010, which is situated in Andhra Pradesh, along the south-eastern coast of India. Two children's villages have been set up for orphaned and poverished children, along with children who are HIV positive.
I am very excited about this project, however, I will not be able to do it without the help of all of you. €2600 is my target to meet, which will cover costs including flights and accomodation, but also go towards the development of the project, including the purchase of educational resources and equipment.
I will be organizing a number of fundraising events throughout the year and any donation, big or small, is much appreciated.
Thank you all for taking the time to read my story and I really hope you all choose to support me.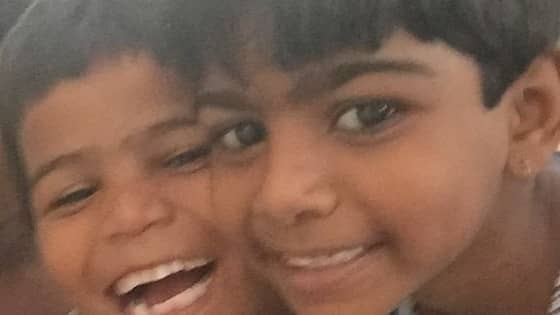 Charity supported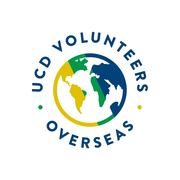 Voluntary organisation for UCD students, staff and graduates to engage in volunteering and development education programmes.
Top Altruists
20€
50€
10€
10€
30€
40€
5€
10€
15€

Dylan Boon

Enjoy Hun xoxo DB

20€
15€
120€

Aishling Camon

So proud of you sister sister

20€
30€
20€

Conor Galvin

Give it socks Celine! Will be such an amazing experience!!
Full list of Altruists
€ 635
raised of €2,600 goal
20
altruists