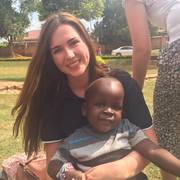 Catherine Cronin
€ 405
raised of €1,000 goal
Story
Last summer I travelled to Nansana, Uganda with UCDVO to volunteer as a student physiotherapist. Our four week project was based in a local health centre, Nurture Africa. During this time we provided rehabilitation camps to over 50 children in the area affected by disability, and educational workshops for their guardians allowing them to understand and manage their children's conditions. Equipment such as wheelchairs and walking frames was provided to those who would benefit from it, and UCDVO employed a part time Ugandan physiotherapist to follow up on all the children who attended the camps. We carried out educational talks on topics such as first aid, nutrition, sexual education and hygeine in schools and in the local community to spread knowledge of health awareness. Painting and construction projects were undertaken in order to develop local schools and the health centre. After seeing the huge positive impact of last years project, I decided to return this summer as a student leader. I will be joined by a group of medicine, nursing, physiotherapy and nutrition students from UCD where we will work together with the aim of continuing and progressing the project. Any donations, big or small, would be hugely appreciated. Thank you.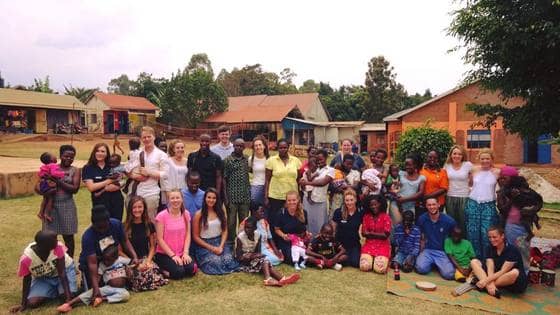 Charity supported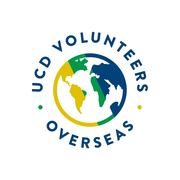 Voluntary organisation for UCD students, staff and graduates to engage in volunteering and global citizenship education programmes.
Top Altruists
25€

Mairead Torres Tuset

Famtastic to hear you're going out again. Safe trip

30€
30€
30€
30€

Paul Bradley

Good luck Catherine from Paul & Chaz

30€

Bernadette Bradley

Well done Catherine. Enjoy!

100€

Anthony Bradley

Good to see you following in your mum's footsteps, very proud Godfather xx

20€
10€
30€
10€

Claire Paxman

Good luck Catherine and congrats on qualifying!! X

10€

Hugh Bradley

Good luck with the fundraising!
Full list of Altruists
€ 405
raised of €1,000 goal
13
altruists