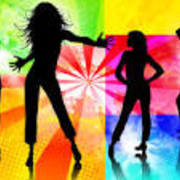 Carmel dances for Africa
For one night only - I am hitting the dance floor - Strictly for Africa - 13th May at The Talbot Hotel, Stillorgan!
Carmel O Callaghan
Story
Hello all - next month I'll be taking myself out of my comfort zone, and into the bright lights of the dancefloor! Ill be dancing in Strictly for Africa on Saturday 13th May  - raising money for Gorta Self Help Africa, as they assist farming communities combat the food crises in East Africa, which has been deemed the world's largest humanitarian crisis. Gorta Self Help Africa's interventions are cutting edge and are based on enabling farmers to support themselves and their families . It makes most sense to invest in agricultural communities in sub Saharan Africa, and  it enables people to work their way out of poverty. It is a simple format - help a household become food-secure through smart farming ,and then crucially, assist with access to markets . Selling surplus produce will mean an income, which in turn will mean access to education & health care in order to break the cycle of poverty and hunger. I would really appreciate it if you are in a position to make a donation for this cause. Thank you so much - Carmel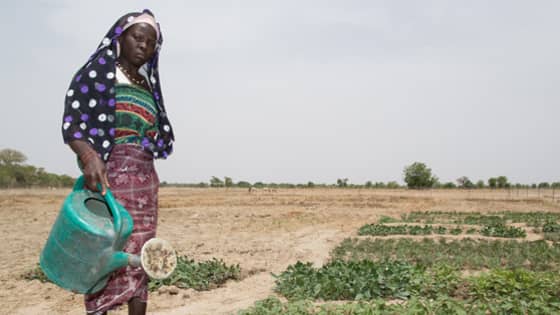 Charity supported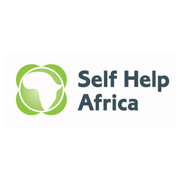 Self Help Africa is dedicated to ending hunger and poverty in rural Africa.
Top Altruists
50€

Deirdre Foley

Have fun Carmel looking forward to the video.

20€
Full list of Altruists
€ 70
raised of €750 goal
2
altruists