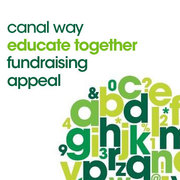 € 1,665
raised of €3,000 goal
Story
We need your support! This year our normal fundraising activities for our children's school are unfortunately not possible as Covid-19 keeps us apart. At the same time our school is experiencing a shortfall in income between government funding and school expenses. We are asking everyone in our community, if you can, to please help us bridge this gap. Any donation you could spare will go towards resources and further investments for our school including teaching resources, books, ICT, play equipment etc. With your support we can continue to raise funds for the children to enhance their education. Thank you.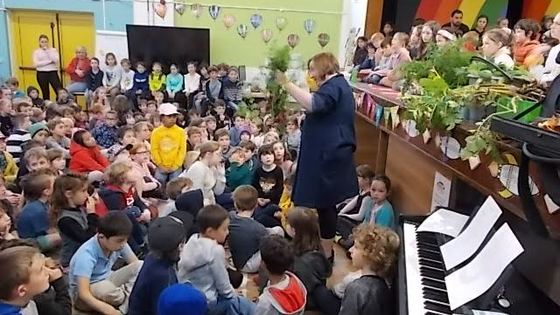 Charity supported
We are a vibrant city school offering equality based, child-centred education in Dublin
Top Altruists
50€
40€
20€
30€
20€
20€
20€
20€
10€

Thanks for all the hard work over the last year. The covid situation has been hard for everyone but your work has been a massive help to make it sustainable for us.
Full list of Altruists
€ 1,665
raised of €3,000 goal
36
altruists
Join this campaign
Great people who already joined this campaign