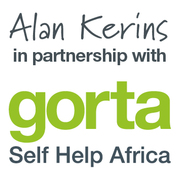 Brendan's Zambia Trip
I'm travelling to Zambia to visit Gorta-Self Help Africa projects on the 2nd April.
Brendan Quinn
€ 1,090
raised of €10,000 goal
Story
On April 2nd, 2018, I will be part of a group of 10 to travel to Zambia. I will be travelling with Alan Kerins who in 2015 teamed up with Gorta-Self Help Africa who are dedicated to ending hunger and poverty in rural Africa. Gorta-Self Help Africa expertise lie in small scale farming and growing family-farm businesses. They are motivated by injustice, by their expertise in small-scale agriculture and family-farm business, and the opportunity they have to help small farmers change the lives of their families. If you would like to know more about the projects we are helping fundraise for click on this link.https://selfhelpafrica.org/ie/our-work-in-africa/The image below features, Timothy K Mtonga, 61 Christine, 54, wife with grandchildren Memory 10 Agnes 6 Diless 8 Issac 9 months. They are goat farmers in theChiwayu village Nkwinjili Section Chipata district. This image is copyright of Self Help Africa.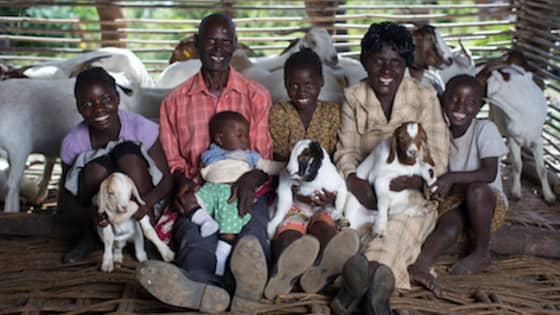 Charity supported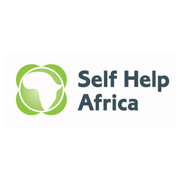 Self Help Africa is dedicated to ending hunger and poverty in rural Africa.
Top Altruists
40€

Rita Quinn

Donation from Rita's neighbour John and Deb

40€
30€

David King

Supporting you from Manchester. Have an amazing time in Zambia, beautiful country, wonderful people.

Edel McGinley

Best of luck Brendan and team

100€
150€

Fergal Quinn

Best of luck, Ben
Full list of Altruists
€ 1,090
raised of €10,000 goal
18
altruists