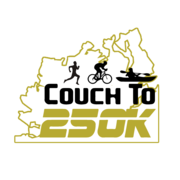 Couch to 250K
Just an amateur enduring 10 months of physical and mental torture in the hopes of completing Ireland's toughest 250km endurance event.
Blane O Donnell
€ 1,805
raised of €3,000 goal
Story
After recently completing my first ever marathon... I needed a new challenge. I saw a video for the race online and thought it looked like utter madness. 250km of running, cycling, kayaking and mountain climbing. I was hooked.Myself and my trainer Aidan Doherty have been documenting my whole training process online for a bit of craic. You can follow along here:      Website: aidandohertyfitness.com/couchto250k                 Facebook: www.facebook.com/couchto250k                   Instagram: www.instagram.com/couchto250k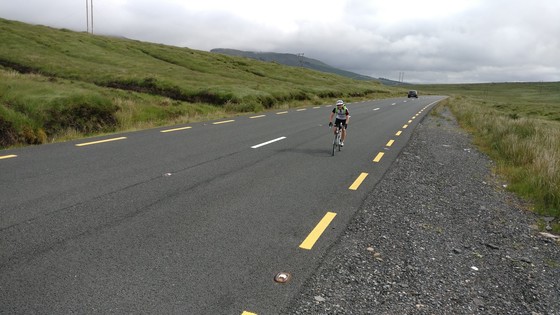 Charity supported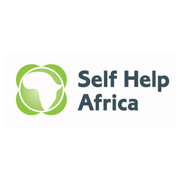 Self Help Africa is dedicated to ending hunger and poverty in rural Africa.
Top Altruists
20€
20€
20€

Paul Doherty

Congratulations Blane

20€

Eileen O'Donnell

Congratulations Blane, brilliant achievement! E&O

20€

Thomas Friel

Great achievement Blane! You did amazing 👍🏻

10€

Jack Friel

Well done Blaine 🛶 🏃‍♂️ 🚲

30€

Teena Friel

Absolutely brilliant Blane, you did amazing 😁x

50€

Sharon

Brilliant yesterday. So proud of your achievement

20€
20€
10€

Samantha Doherty

You are doing absolutely amazing Blane, keep up the good work.

10€

Séamus McMacken

Good luck lad, been some journey already!

10€
10€

Sadhvi Prakash

Good Luck!!

250€

Good luck from the team at Inner City Trust
Full list of Altruists
€ 1,805
raised of €3,000 goal
44
altruists