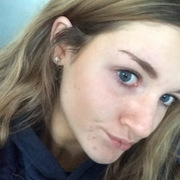 Ava O'Kelly
Help provide residential care and treatment for abandoned children and young mothers in crisis, in Jamaica by donating here.
Ava O'Kelly
Story
Hello, my name is Ava, and I am a transition year student at St Raphaelas secondary school, Stiloorgan. As part of our TY program we have been given the opportunity to participate in the Mustard seed DaretoCare Citizenship Programme. During this programme we learned about Social justice, Diversity and Sustainability and how Mustard seed communities respond to these issues. Due to the resent outbreak of COVID-19 children of Mustard seed need us now more than ever to raise money, which is why I have decided to par take in the marathon for Mustard seed challenge. This challenge involves completing a marathon in 7 days to raise awareness for work done by Mustard seed communities and raise money for their programmes. If we reach my goal of €200 we can pay for a child to attend a feeding program at nGozi mine in Zimbabwe for an entire year. Thank you for your help and support!
Charity supported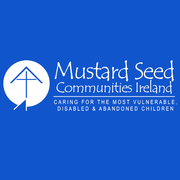 MSC is a charity dedicated to caring for disabled and abandoned children in Jamaica, Nicaragua, Dominican Republic, Zimbabwe & Malawi.
€ 0
raised of €200 goal
0
altruists