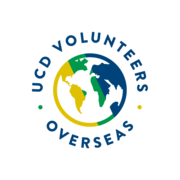 Aoife's UCDVO Nansana Project
In June, I'm going to Nansana in Uganda to spend 4 weeks working in the Nurture Africa health centre. Any support is much appreciated!
Aoife Gordon
€ 50
raised of €2,600 goal
Story
UCDVO is a registeredcharity (CHY15856) based at University College Dublin. In June of next year, myself and 16 other volunteers will travel to Uganda towork on a number of projects in partnership with the staff and volunteers at the Nurture Africa health centre in Nansana, just outside Kampala.The three main project areas include: 1. Providing physiotherapy services to the hospital andlocal patients. 2. Educational workshops for health centre staff and schoolchildren. 3. Play therapy, malnutrition screenings, and first aid training. My goal is to raise €2600, of which €1600 covers flights, accommodation and insurance and the remaining €1000 covers the cost of the project. Any support or encouragement is greatly appreciated! Thank you <3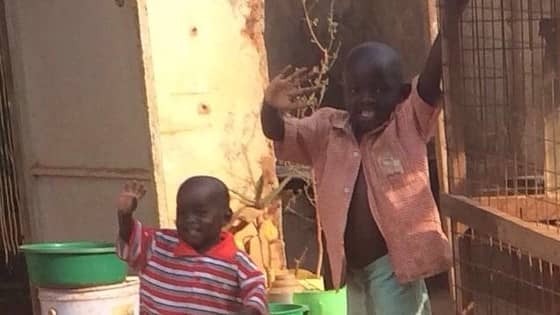 Charity supported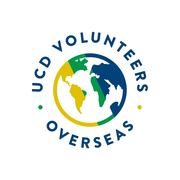 Voluntary organisation for UCD students, staff and graduates to engage in volunteering and global citizenship education programmes.
Top Altruists
10€
10€
10€
10€
10€
Full list of Altruists
€ 50
raised of €2,600 goal
5
altruists