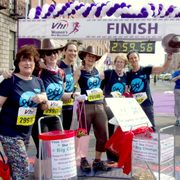 € 420
raised of €3,500 goal
Story
Join All Together in Dignity Ireland Volunteers in their 2017 Mini-Marathon challenge! Our 2017 challenge: to raise €2,500 for the ATD Street Libraries in Manila and €1,000 for the activities of the ATD Youth Group in Ireland! Alongside nearly 40,000 other women in the biggest all-women's charity event in the world, the ATD Mini-Marathon team will run on Monday 5th June! Support them now! In July 2012, the ATD team in the Philippines launched its literacy programme Ang Galing in impoverished communities of Manila. Ang Galing are Street Libraries that supports children aged 6-14 to read and write. It builds up the self confidence of the children through having one to one teaching sessions. Our Mini-Marathon goal is to raise €2,500 to support ATD in Manila! In the Summer 2017 a group of 20 Irish young adults including young people from very deprived backgrounds will join 200 other young adults from all over the EU at a "Solidarity Festival for the Future of Europe". This festival of workshops and training opportunities will take place in the Netherlands. €5,000 are needed to fund the participation of te Irish delegation! Our Mini-Marathon goal is to raise €1,000 to support this project in Dublin! You can be part of the ATD dream team and help us make of 5th June a major fundraising day for ATD!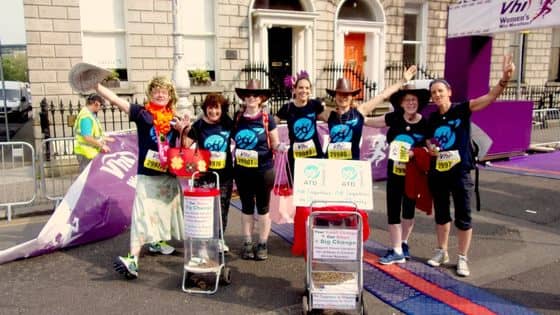 Charity supported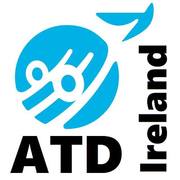 Working in partnership with people struggling against chronic poverty.
Top Altruists
10€
10€
30€
10€

All the best for your 2017 Mini-Marathon Challenge!
Full list of Altruists
€ 420
raised of €3,500 goal
4
altruists
Join this campaign
Great people who already joined this campaign