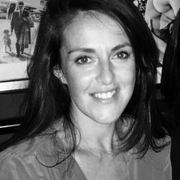 Alison is dancing for Africa!
For one night only & for a fantastic cause - I am hitting the dance floor! Saturday 9th June at the Talbot Hotel Stillorgan.
Alison Baxter
€ 1,125
raised of €1,000 goal
Story
Hi all, I am taking myself way out of my comfort zone (believe me), into the glitter and onto the dancefloor - on Saturday 9th of June I will be dancing in "Strictly for Africa" in  front of 500 people for a great cause : Self Help Africa.  Self Help Africa assist farming  communities in Africa to access a better living. They are not about hand-outs, but believe in giving communities a hand up. It makes most sense to invest in agricultural communities in Africa as most people there rely on the land for their income. Self Help Africa enables people to work their way out of poverty. It is a simple format - help a household become food secure by smart farming and then, crucially, assist with access to markets - selling surplus produce will mean an income, which in turn will mean access to education & health care for the kids and breaking the cycle of reliance. I would really appreciate it if you could make a donation. Thank you, Alison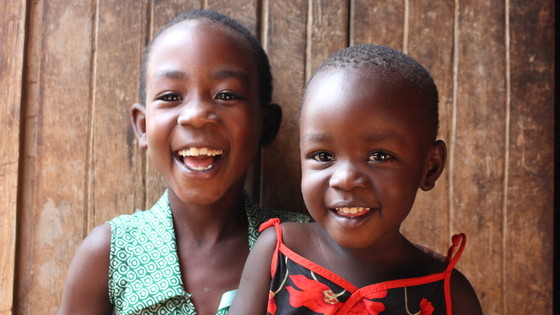 Charity supported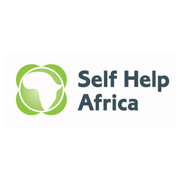 Self Help Africa is dedicated to ending hunger and poverty in rural Africa.
Top Altruists
40€

Hilda Maguire

Go twinkle toes!!

100€

Good luck Alison from Maurice & Barbara

100€
40€

kathryn ball

good luck Alison - so sorry to miss you in action xx kathryn

40€

Nicola Mack

Gutted I can't be there. You'll be amazing. Xx

50€

Paula O Shea

Go for it twinkle toes! Xx

50€
50€
50€

lisa lyons

Great initiative Alison. Best of luck!!!

40€

Laura Turkington

Shake that booty lady! Best of luck xxx

25€

vanina negri

Well done Alison

40€

Claire Harrington

Nobody puts Alisonin a corner... you'll be fab! Good luck xx

25€
50€

Katherine Juhas

Thrilled to support in this terrific cause and love how you're doing it in style💃🏻
Full list of Altruists
€ 1,125
raised of €1,000 goal
22
altruists