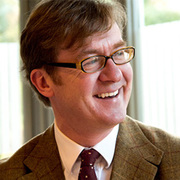 Glencree Peace Walk 2019
Fundraising for peace and reconciliation and the amazing work by teams in Glencree. My little girl and I are doing this walk on 22 Sept.
Alan Tyrrell
€ 495
raised of €2,320 goal
Story
I joined Glenree based on simple desire to do something that wasn't just about chasing sales and business development.  I'd no particular focus on a charity and just kind of stumbled upon Glencree. Little did I know then that the magic of this place and the work that its people do would weave its spell on me.  To learn about peace building, to hear from those who suffered during those times when peaceful and equal co-existence was simply a distant hope, and to see the potential for Glencree to weave its spell in other parts of the world has been an incredible journey, and one that is still in its infancy for me.  Check out Glencree and even if you can't support us financially, send us your good wishes. Thanks, Alan.
Charity supported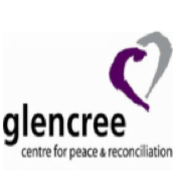 To foster mutual respect, tolerance and understanding between individuals or groups in conflict
Top Altruists
40€
20€

Cyril Moloney

Congrats on the walk and the brave shirt.

25€

Lisa-Nicole Dunne

Well done Alan.

20€
100€
20€
10€
10€
50€
10€

Samantha Carty

Best of luck Alan. Definitely shirt A

20€

Liam Sherlock

Some pretty loud shirts there Alan :)

20€
20€
50€
20€
Full list of Altruists
€ 495
raised of €2,320 goal
16
altruists