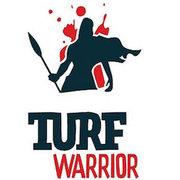 Turf Warrior
I have signed up to take part in the Turf Warrior event in support of Alan Kerins in partnership with Gorta-Self Help Africa.
Alan O'Mara
€ 740
raised of €500 goal
Story
On 4th November myself andover 100 other participants will be taking on the challenge of Turf Warrior, which will take place at the Killary Adventure Centre in Connemara.  The race is a 8-10km circuit, with more than 18 obstacles that will have us leaping, swinging and crawling in the Connemara bog. The proceeds of the event will be going towards supporting the children in the Cheshire Children's Home in Zambia, a project that Alan Kerins and the team in Gorta-Self Help Africa have been supporting for over 10years. There are over 1,200 children with disabilities registered under the care of this facility. Surgical interventions are provided together with prosthetic limbs and a care plan is in place to include nutritional, medical, educational and developmental goals for each child. Provision of prosthetic limbs are fully dependent on the availability of funds and each year approximately 100 persons are provided with surgery. The money raised will help to support these children through surgery and provide  aftercare to ensure these disabled children have the same health, educational and job opportunities as others in society. Any support you can provide will make a huge difference.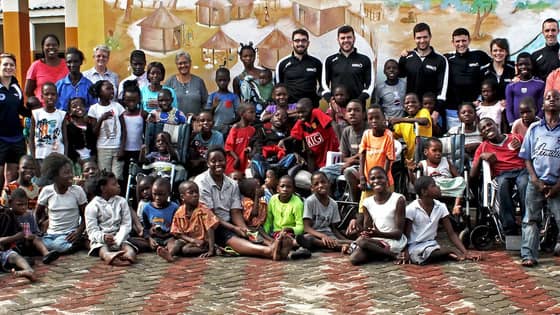 Charity supported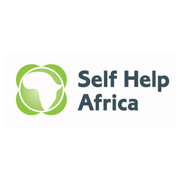 Self Help Africa is dedicated to ending hunger and poverty in rural Africa.
Top Altruists
20€
30€
300€
20€
20€
30€
20€
10€
20€
250€
Full list of Altruists
€ 740
raised of €500 goal
11
altruists