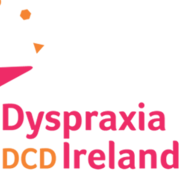 AILISH FOY
€ 1,270
raised of €300 goal
Story
Developmental Coordination Disorder also known as Dyspraxia is a common disorder affecting fine and/or gross motor coordination in children and adults. Difficulties with thinking out, planning and carrying out sensory/motor tasks can also occur. DCD is present in 6% of children between the ages of 5 and 12 that is approximately one child in every class at primary school level.Dyspraxia/ DCD Ireland is a charity that relies on donations to help those affected.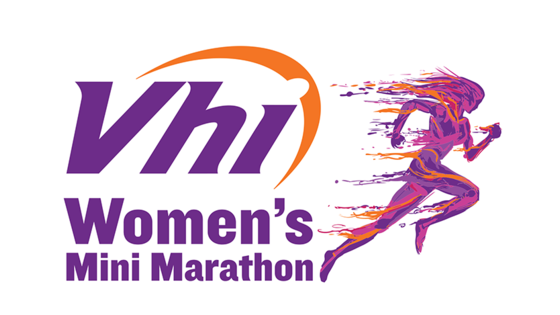 Charity supported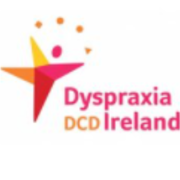 Dyspraxia/DCD is Ireland's national charity for people with Dyspraxia/DCD (Developmental Coordination Disorder) and their families.
Top Altruists
20€

Rosemarie Trayers

Ailish at long last got to donate .well done.😁

50€

Amit Ahuja

On behalf of Joe Costigan. Many thanx

155€

Amit Ahuja

On behalf of Marian Foley. Many thanx.

20€

Karen Coogan

Best of luck for today Ailish! Enjoy it 🤗

100€

Amit Ahuja

ON BEHALF OF LOUISE, EILEEN, AMANDA, KAREN M., ANGIE, SHARON, EDITH

20€
20€

Deirdre Kelly

Very best of luck Ailish! Dx

20€

Michelle Greenwood

Well done Ailish!

50€

Margaret & Helen Costello

You were always a great runner Ailish! Best of luck!

50€

Mary Forde

Great charity from what you shared with me ,well done Ailish on your participation .

50€

AILISH FOY

on behalf of Liz, Aisling and Joanne Duffy

20€

Rosemarie Moran

It's taken me this long to figure out how to donate..hope the run doesn't take ya as long..good luck!!

Sue Johnston

Best of luck Ailish 👍🏻

30€

paul keating

Best of luck Ailish.

10€

Kearney Olga

Good luck Alish!
Full list of Altruists
€ 1,270
raised of €300 goal
34
altruists