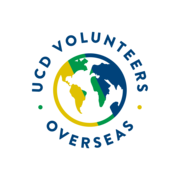 Aideen Feehily UCDVO
This year I am fundraising to return to Care and Share orphanage in South East India as a student leader with UCDVO!
Aideen Feehily
€ 550
raised of €2,600 goal
Story
This year, I have been given the opportunity to return to South India as part of UCDVO's 2017 overseas projects. In order to do this, I need to raise €2,600! In 2015 I volunteered with UCDVO in Care and Share orphange where I taught english, maths and music and organised after school mental health workshops. The children and staff of Care and Share opened my eyes to an energy and love of life I'd never felt before. It was the best 4 weeks of my life and I can't believe I might be getting to do it all again as a student leader, but I can only get there with your help!

So, a bit about the South India project, in 2010, UCDVO began working in Vijayawada, a city in Andhra Pradesh in the south-east ofo India. UCDVO established a partnership with the international NGO Care and Share which run two 'Children's Villages' for over one thousand children who have been orphaned or abandoned as a result of HIV/AIDS and extreme poverty. Each year, volunteers live in the homes with the children for one month and organise youth clubs, sports camps, and health education workshops as well as awareness raising campaigns. The fundraisig target is generally broken down into €1,400 for volunteer participation costs (flights, accomodation, training, local transport) and €1,200 for the costs of the project (eg. educational resources, physiotheraphy equipmet). I really hope you will choose to support me.
Every donation, no matter how small, will be greatly appreciated!
Thanks a million.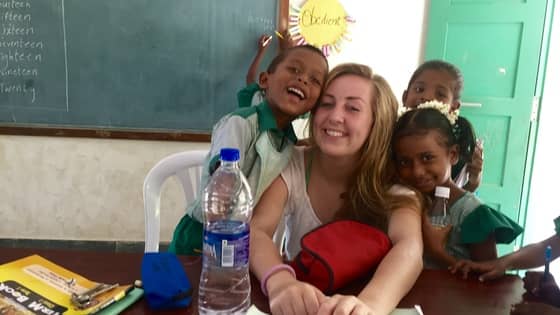 Charity supported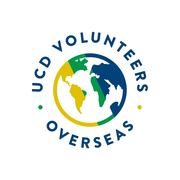 Voluntary organisation for UCD students, staff and graduates to engage in volunteering and global citizenship education programmes.
Top Altruists
250€
10€
20€
20€

Eilidh Conlon

Have a fab time, Aideen!xx

100€
20€
100€

Sean Feehily

Super daughter xx

10€
10€
10€
Full list of Altruists
€ 550
raised of €2,600 goal
8
altruists