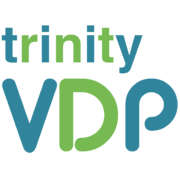 € 4,085
raised of €0 goal
Create fundraising page
Donations made here are eligible for a charity to reclaim in tax paid in Ireland
Cause
The lives of hundreds of thousands of people in Ireland are affected by low income and the effects of debt, unemployment, educational disadvantage, poor health, relationship breakdown, bereavement, addiction, violence, loneliness, disabilities, overwhelming caring responsibilities and other challenges.
Response
We run a broad range of weekly activities, that are the heart of our society. The activities are what makes VDP special. They not only benefit the people we work with but they also give the volunteers the chance to grow during the process
Projects in 2023
sorry no project yet.