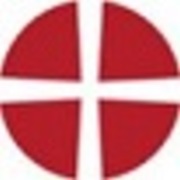 € 1,275
raised of €0 goal
Create fundraising page
Donations made here are eligible for a charity to reclaim in tax paid in Ireland
Cause
The priority of the Methodist Church in Ireland is to shape every Church as a body of the Christ and to participate in God's mission. The Methodist Church in Ireland has 212 churches or 'societies' with a total community membership of around 53,000.
Response
Our church is a community of people who are drawn together by God's love as they know it, expressed in the story of Jesus - his birth and life, teaching, suffering, death and resurrection. We seek to follow the way of Jesus and live to share God's love through action and word in the world.
Projects in 2023
sorry no project yet.