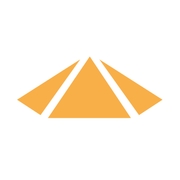 Cause
Sunbeam House Services provides a range of supports to adults with intellectual disabilities. We aim to empower people with the necessary skills to live full and satisfying lives as equal citizens of their local communities.
Response
We aim to fulfil our objectives through the continued provision of services for those with intellectual disabilities, and through fostering links with other organisations.

Projects in 2023
sorry no project yet.