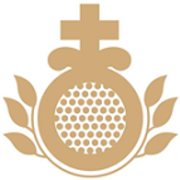 Cause
Saint Joseph's Shankill is a charity dedicated to the care of people living with dementia and their families.
Response
Saint Joseph's Shankill works to provide residential and respite care in a manner that is person centred and carried out in a homelike environment.
Projects in 2019
sorry no project yet.